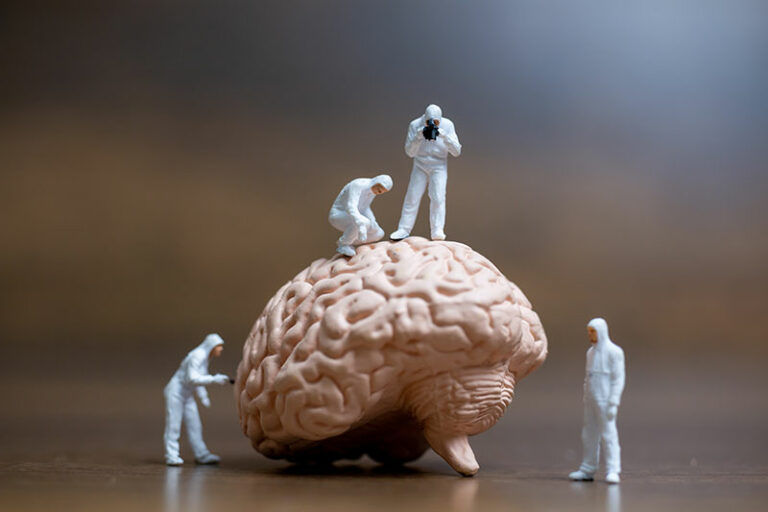 Delirium is a common and serious problem for older adults and is characterized by sudden confusion or change in mental status. Delirium can have serious complications, including long-term functional decline, loss of independence, high healthcare costs, and even death. Many cases are preventable.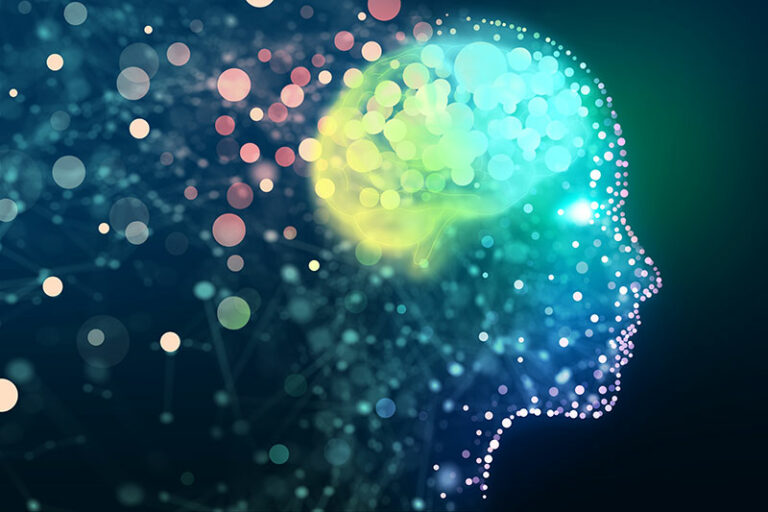 Welcome to Delirium Central
The Delirium Central website contains resources about delirium for clinicians, researchers, patients, and family members. The website is maintained by Dr. Sharon K. Inouye and the Aging Brain Center team at the Marcus Institute for Aging Research, a Harvard Medical School affiliate.
Delirium Age-Friendly Health Systems Page
Learn about AGS CoCare®: HELP for delirium prevention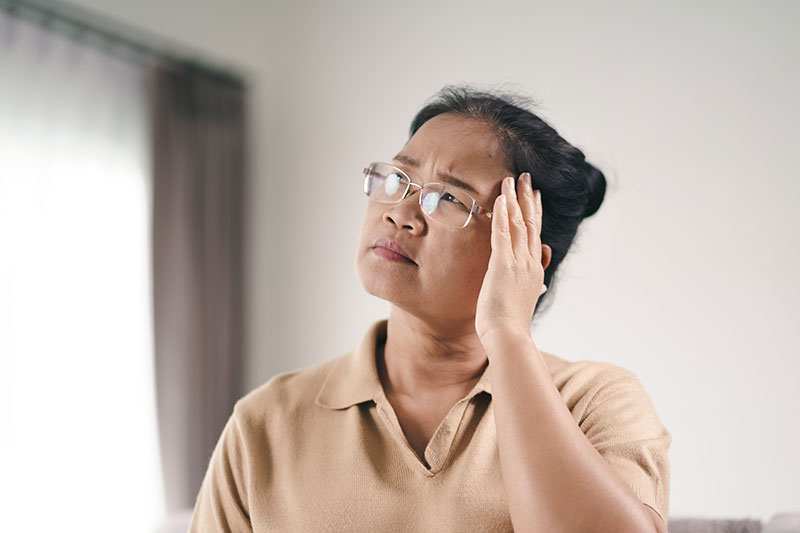 Delirium can have serious complications, including long-term declines in functioning, loss of independence, tremendous healthcare costs, and death.
However, many cases of delirium are preventable, and managing and decreasing the complications of delirium can be accomplished with awareness and recognition of the problem.
Delirium Central contains an extensive list of resources for clinicians, researchers, family members, and patients who are interested in learning more about delirium prevention.
It is maintained by Dr. Sharon K. Inouye and her team at the Aging Brain Center, within the Marcus Institute for Aging Research, a Harvard Medical School affiliate in Boston, Massachusetts.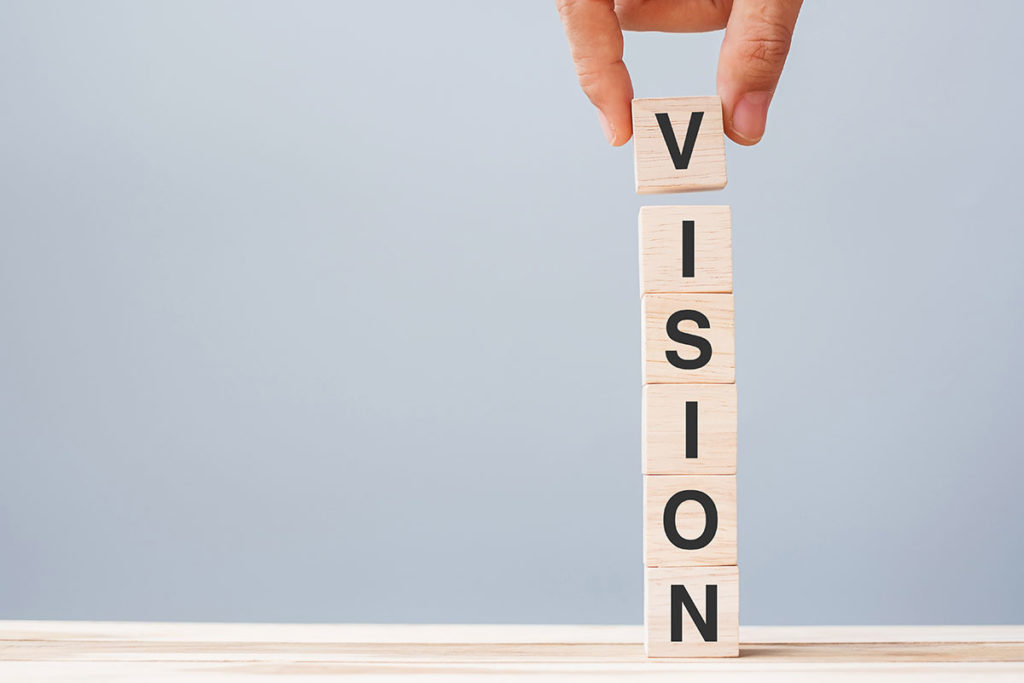 "To promote a world where delirium prevention and healthy brain aging are realities for all."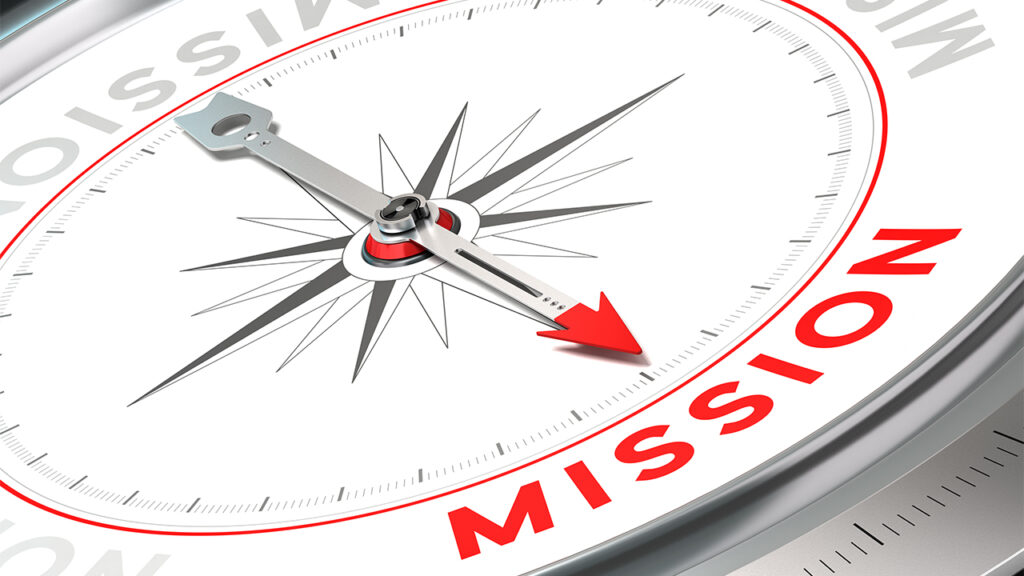 "To transform the clinical care of delirium and to address preventable contributors to cognitive decline, dementia, and Alzheimer's disease, and to promote healthy brain aging through research, innovation, collaboration, clinical program development, and policy change."
Health care professionals who provide care to older adults in a hospital, post-acute care, or long-term care setting are often on the front lines in treating delirium. The resources provided in this section are intended to aid clinicians in recognizing, assessing, and treating this common yet under-recognized condition.
Another great resource for clinicians is the AGS CoCare®: Hospital Elder Life Program (HELP). HELP is an innovative model of hospital care designed to prevent delirium and functional decline in hospitalized older adults. HELP uses interdisciplinary staff and targeted intervention protocols to improve patients' outcomes and provide cost-effective care.
Family members, caregivers, and friends are often the first witnesses of a loved one experiencing an episode of delirium, or acute confusion. These resources for family members and caregivers of older adults will give you information about what delirium looks like and provide tips on how to help your loved one before, during, and after a hospitalization.
The role of the caregiver or family member is essential. It is important for a patient to have support and companionship both in the hospital and when they returns home. We hope the information on these pages will give you some understanding of delirium and provide options for additional resources for you and your family. (Link to family members & patient page)
There are many ways that people can stay healthy and feel their best, both at home and during a hospital stay. This section of the website is for people who would like to know how to best manage challenges that are faced by older adults during the aging process.
We have listed some valuable tips on general healthy living. Important topics include nutrition and physical activity. We have also provided additional resources on how to best manage your hospital stay. (Link to family members & patient page)
Interested in Delirium research? We invite you to explore many valuable resources posted on the NIDUS site, including how to participate in current research efforts, scientific symposia, training programs, and pilot grant programs. Please join us in our efforts to advance delirium research! Click here to learn more about what NIDUS is.
Also, check out the American Delirium Society (https://americandeliriumsociety.org/) website. The goals of the American Delirium Society are to foster research, education, quality improvement, advocacy & implementation science to minimize the impact of delirium on short- and long-term health and well-being of patients.