Mobility Change Package and Toolkit
The Mobility Change Package and Toolkit
When older adults are hospitalized, there is a tug-of-war between preventing falls and promoting mobility. Recently, hospitals and Medicare policies have prioritized preventing falls, which has potential unintended consequences for patient mobility, functional abilities, and well-being (Growdon 2017). It is well-documented that patient immobility in the hospital contributes to undesirable outcomes, including increased risk of injurious falls, delirium, pressure ulcers, hospital acquired infections (e.g., urinary tract infection and aspiration pneumonia), functional decline, prolonged length of stay, institutionalization, readmission, and increased healthcare costs.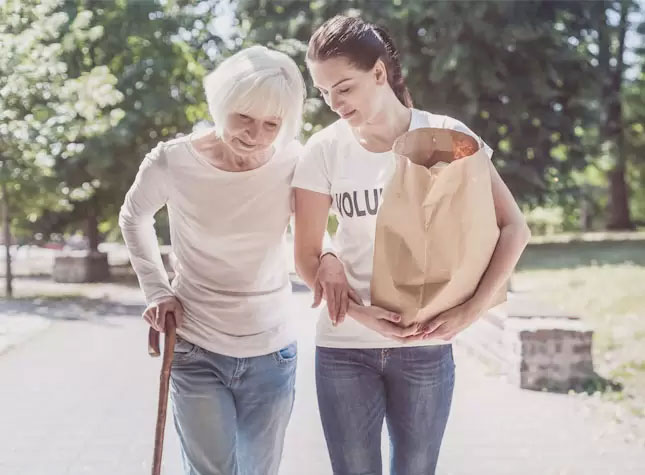 While falls should be avoided in the hospital, current fall prevention efforts reflect a troubling underlying assumption that keeping patients from moving can stop hospital falls. Since 2007, there has been a severe epidemic of immobility among hospitalized older adults. According to a 2009 estimate, hospital patients spend over 83% of their time in bed (Brown 2009). However, current evidence suggests that early mobilization decreases the risk of injurious falls.
The Mobility Change Package and Toolkit provides a conceptual framework, roadmap, and step-by-step guide to help you and your team implement a Mobility Program at your institution. The materials also include a comprehensive bibliography, tools, resources, and helpful hints from sites to guide you in this process.
The Mobility Change Package and Toolkit translated into Italian is available.  
This work was created by Dr. Sharon K. Inouye and is licensed under the Creative Commons Attribution-NonCommercial-NoDerivatives 4.0 International (CC BY-NC-ND 4.0). To view a copy of this license, visit: https://creativecommons.org/licenses/by-nc-nd/4.0/