Family Members and Caregivers
Family members, caregivers, and friends are often the first witnesses of a loved one experiencing an episode of delirium, or acute confusion. These resources for family members and caregivers of older adults will give you information about what delirium looks like and provide tips on how to help your loved one before, during, and after a hospitalization.
The role of the caregiver or family member is essential.  It is important for a patient to have support and companionship both in the hospital and when he or she returns home. We hope the information on these pages will give you some understanding of delirium and provide options for additional resources for you and your family.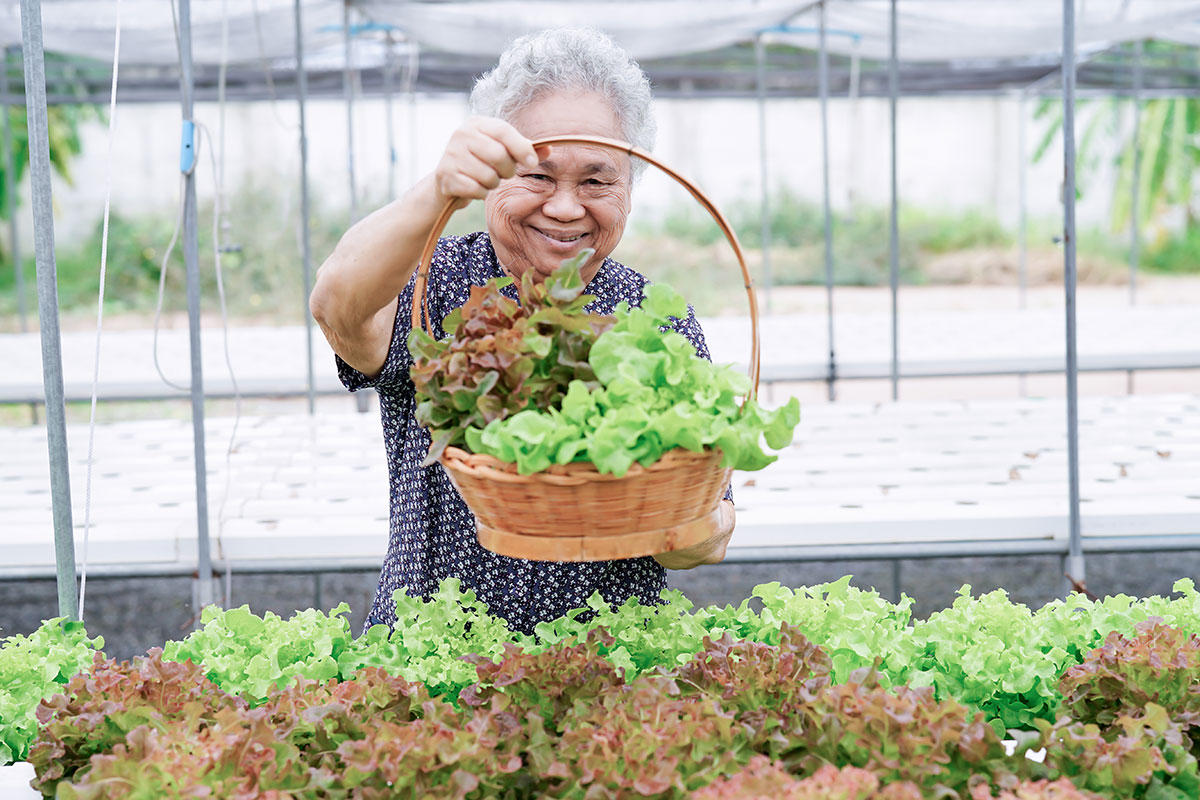 Patients
There are many ways that people can stay healthy and feel their best, both at home and during a hospital stay. This section of the website is for people who would like to know how to best manage challenges that are faced by older adults during the aging process. 
We have listed some valuable tips on general healthy living. Important topics include nutrition and physical activity.  We have also provided additional resources on how to best manage your hospital stay (see below).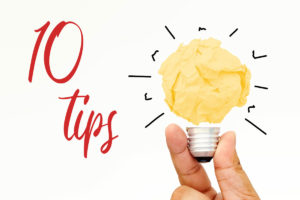 Ten Tips to Prevent Delirium
When a loved one is experiencing delirium (acute confusion) during a hospitalization, it can be helpful if possible to have a family member or caregiver be with the patient as much as possible.  This will help provide orientation and support and alleviate some of the anxiety caused by being in an unfamiliar setting.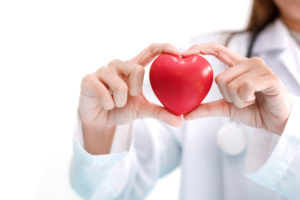 Healthy Living: At the Hospital
A visit to the hospital can be stressful for both patients and family members. It is important to listen to the advice of the nurses and doctors at the hospital, but you should also ask questions to make sure that your body is getting what it needs to recover. Daily attention to the basic needs of the human body can help prevent medical problems and help your body heal from illness and hospitalization. [Visit here] for some simple suggestions that you and your family members can follow in order to have a more positive hospital stay.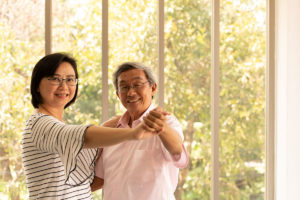 Much of the information on this website is about assisting older patients when they are in the hospital. However, there are many things older adults can do before or after a hospital visit that may help them live healthier day to day lives. There is growing evidence that keeping your body healthy also helps your mind. The top three ways to maintain a healthy brain are physical activity, a healthy diet, and mental activity.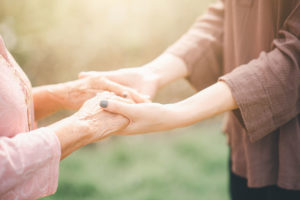 Patient & Family/Caregiver Resources
It is important for patients and family members to ask questions about their care and to advocate for their needs. The resources on this page may help you work with the healthcare system and receive the best care possible. You can also utilize a Patient Advocate, Ombudsman, or Patient Representative who may be able to help you in working with healthcare professionals or to assist you in learning more about the issues that matter to you.