Interested in Delirium Research?
We invite you to explore many valuable resources posted on the Network for Investigation of Delirium (NIDUS) website, including how to participate in current research efforts, scientific symposia, training programs, and pilot grant programs. Please join us in our efforts to advance delirium research!
The Network for Investigation of Delirium: Unifying Scientists (NIDUS) II provides a comprehensive network of delirium researchers, resources, and tools to better the field of delirium and help us identify new and improved methods of risk stratification, assessment, prevention, and treatment.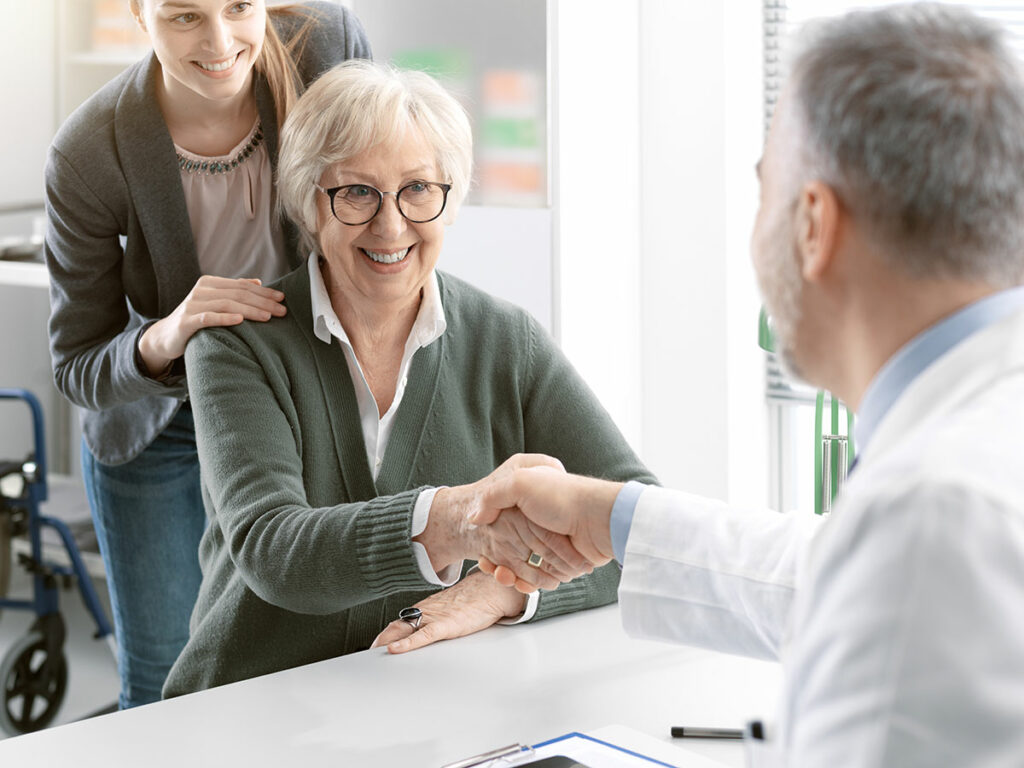 NIDUS is comprised of four "cores" all of which are led by multi principal investigators Dr. Sharon Inouye and Dr. Richard Jones, funded by NIH Grant R33AG071744.
On the NIDUS website, you will find a variety of tools to aid in clinical and research practice, such as:
American Delirium Society
Another great resource for Delirium Researchers is the American Delirium Society (https://americandeliriumsociety.org/) website. The goals of the American Delirium Society are to foster research, education, quality improvement, advocacy & implementation science to minimize the impact of delirium on short- and long-term health and well-being of patients.